Committed to excellence in health care.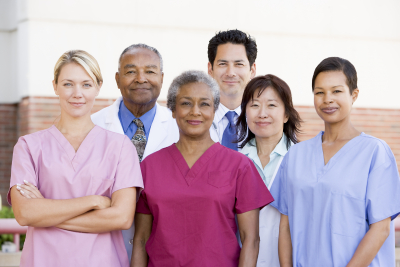 A Special Touch Home Health Care LLC is led by Monica P. Carney, our Chief Executive Officer.
Under her leadership, we have a multidisciplinary team of healthcare professionals who share the same passion: To deliver the highest standards of quality care to everyone we serve. We employ highly trained staff members, including board-certified nurses, nurse aides, and mental health experts.
We hire professionals with many years of experience in various healthcare fields, including Alzheimer's, dementia, PTSD, veteran care, wound care, skilled nursing, companionship, and personal care.
The people we employ are essential to the quality of care we deliver at A Special Touch Home Health Care LLC. Despite their varying fields, our staff members are truly passionate about what they do and they are dedicated to improving the lives of our clients every day.
Talk to Us
Want to talk to a member of our staff? Contact 757-484-4005 today.